Our helpful dental team will help you feel at ease when you visit our dentists in Bluffton, South Carolina. We will explain all of your treatment options to you so that you can make informed decisions. We invite you contact First Dental of Bluffton today to learn more and to schedule an appointment with Dr. Hobart and Dr. Ulbrich.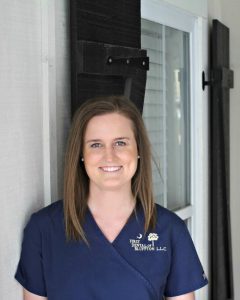 Tammy – Registered Dental Hygienist
Tammy graduated from Greenville Technical College in 2005 and has been part of our office since 2010. She enjoys getting to know our patients and helping them feel comfortable, and she also loves the teamwork we have among coworkers. Tammy is certified in local infiltration anesthesia. Tammy feels that her job is an extension of her personality because she enjoys cleaning things and promoting health. Tammy has been married to her sweet husband for over five years and they have a beautiful baby girl.
She likes to do DIY projects around the house in her free time.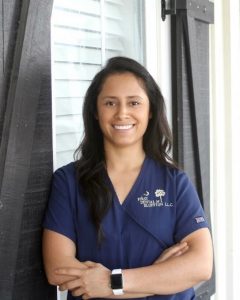 Sarahi – Expanded Duty Dental Assistant

Since 2009, Sarahi has working with our team as a dental assistant. She enjoys meeting our new patients and likes that she can learn something new every day. Sarahi is bilingual in English and Spanish. Sarahi is dedicated to helping patients and making them feel comfortable during their time at our office.
In her free time, Sarahi enjoys playing with her kids and her dog Max.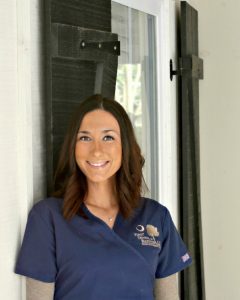 Lisa– Expanded Duty Dental Assistant
Lisa is also another one of our newer team members here at First Dental of Bluffton. Lisa a born and raised Bluffton native. She has been a dental assistant since 2002, she was trained by Dr. Guy Matthews. Lisa loves to make every patient leave with a smile and enjoys educating patients with her personable attitude on dental care and treatment. She loves working with our ethical and conservative doctors. Outside of the office, Lisa enjoys spending time with her family and exploring around Bluffton.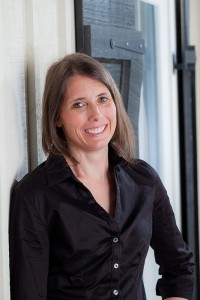 Holly – Patient/Insurance Coordinator (Practice Manager)
Holly has been with our team since 2008. She enjoys having coworkers whom she has worked with for so long and knowing our patients by name as well. Holly is always pleasant and cheerful, as well as knowledgeable to helpful to patients in any way she can.
Holly has a great husband, and a wonderful son in middle school. In her spare time, she enjoys making crafts with her son or taking a family trip he planned.